DATA
TorqData
An API-first Data-as-a-Service (DaaS) solution that enables tailored insights and analyses, empowering customers to make informed decisions.

Risk Intelligence & Data Analytics
Our pioneering solutions in supply chain risk intelligence aid the global logistics sector in mitigating fraud and enhancing efficiency.
Training Machine Learning with Clean Data

Machine Learning has the potential to improve our lives. But first it has to be trained on real data. We help your ML journey by modeling from more accurate data and using processes that outsmart dirty data.

Delivering at the Speed
of Business

Our supply chain integrity and data security APIs are built on TorqData — the gold standard in entity-resolved supply chain and investigative intelligence data.
Disjointed data is a thing of the past
When people and entities make investments and awards today, this data is geolocated to where the activity originates or is performed. This situation highlights the risks exposed to critical technologies and intellectual property in our connected world. TorqData mitigates these risks.
Use Cases
Integrity
Measure what we do by how we do it. Hold ourselves accountable to the highest standards and ethics and never losing sight of the mission.
Initiative
Empower our teams to advance with resolve, make critical decisions, and do what is necessary to keep mission momentum.
Ingenuity
Promote teamwork toward collaborative achievement for customer goals with innovative and unique solutions to customer problems.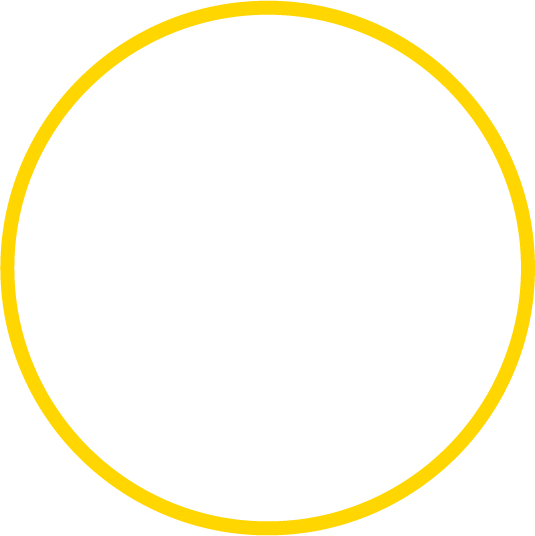 Inspiration
Inspire our employees to be caring, compassionate leaders. Inspire customer confidence. Inspire excellence in care for our communities.
An Intelligent Component Analysis Platform that allows organizations to identify and reduce risk in the software supply chain.

View Case Study

: TorqSecure