ARTIFICIAL INTELLIGENCE
TorqNLP
Production-ready Natural Language Processing and Machine Learning Models at a fair price.
High Performance, Privacy First
Fast and accurate AI models suited for production. Highly-available inference API leveraging the most advanced NVIDIA GPUs.
We are HIPAA / GDPR / CCPA compliant. No data is stored on our servers by default. We offer specific plans for sensitive applications.
Pre-trained AI Models

We selected the best open-source natural language processing (NLP) models from the community and deployed them for you.
Do everything in your own language and stop sticking to English. Use all our AI models in many languages.

Customizable

Fine-tune your own models – including open source – or upload your in-house custom models, and deploy them easily to production.
Do not worry about DevOps or API programming and focus on text processing only. Deliver your AI project in no time.
Data without intelligence is just data.
TorqNLP provides cost efficient, state-of-the-art and scalable models users can fine-tune or deploy your own AI models. No DevOps required.
Use Cases
Integrity
Measure what we do by how we do it. Hold ourselves accountable to the highest standards and ethics and never losing sight of the mission.
Initiative
Empower our teams to advance with resolve, make critical decisions, and do what is necessary to keep mission momentum.
Ingenuity
Promote teamwork toward collaborative achievement for customer goals with innovative and unique solutions to customer problems.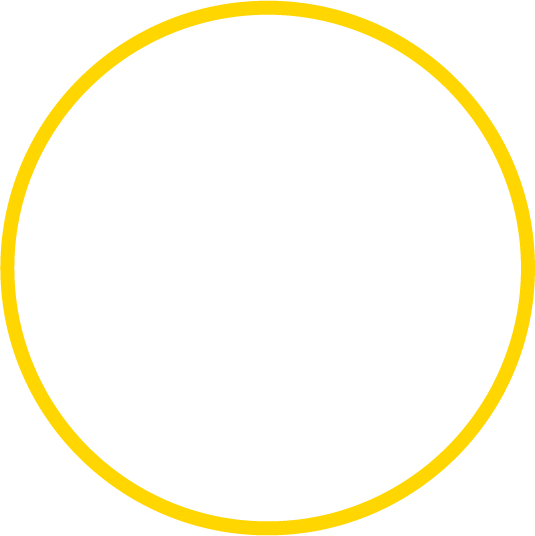 Inspiration
Inspire our employees to be caring, compassionate leaders. Inspire customer confidence. Inspire excellence in care for our communities.
An Intelligent Component Analysis Platform that allows organizations to identify and reduce risk in the software supply chain.

View Case Study

: TorqSecure